Get Your Q Method Study Online in Minutes
With the Study Creator, you can easily get your Q Method study online, allow participants to complete your sorting tasks, and generate results.
Create my free account

After signing up, it only takes 5 easy steps:
1. Create a Q study and specify its settings.
2. Customize your emails and on-screen messages.
3. Add the Q-set (which can be text or images).
4. Define your study's Q-sort structure.
5. Add participants and assign their unique participation codes.
And then check your Study Dashboard to see when results come in.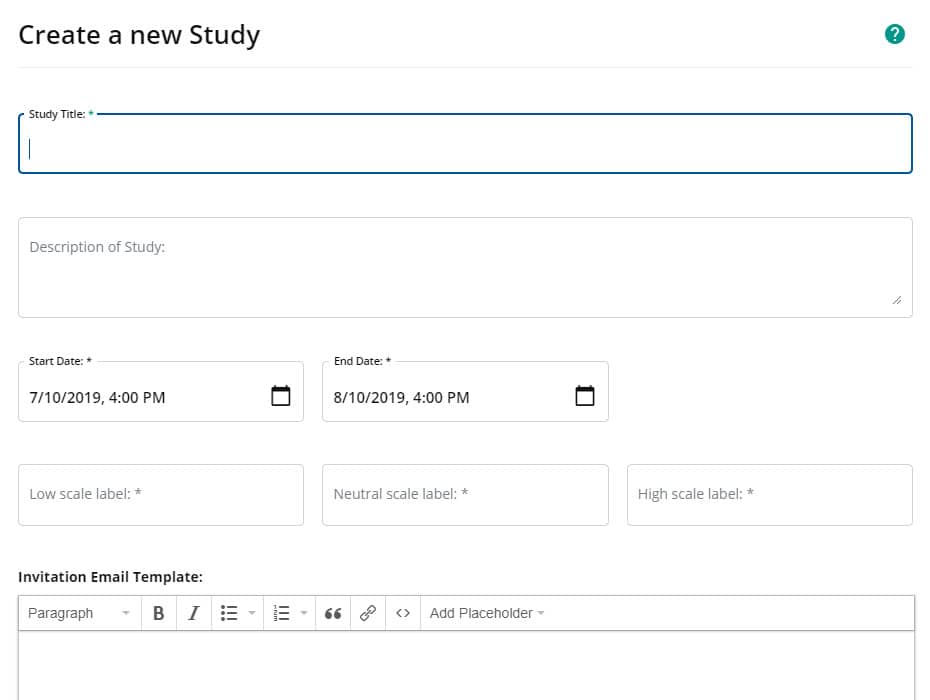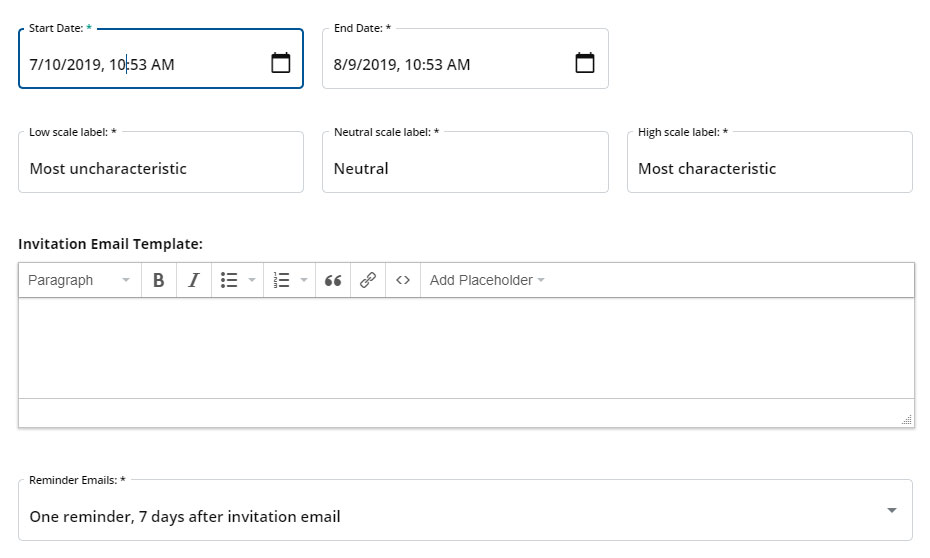 Pre-set when your study opens and closes
Select a time frame for participants to complete your study by selecting a starting date/time and end date/time. Your study remains active within these dates and will automatically close after the end date.
Deploy unlimited studies
You can create an unlimited number of studies, with any number of participants eligible to complete your Q Method studies.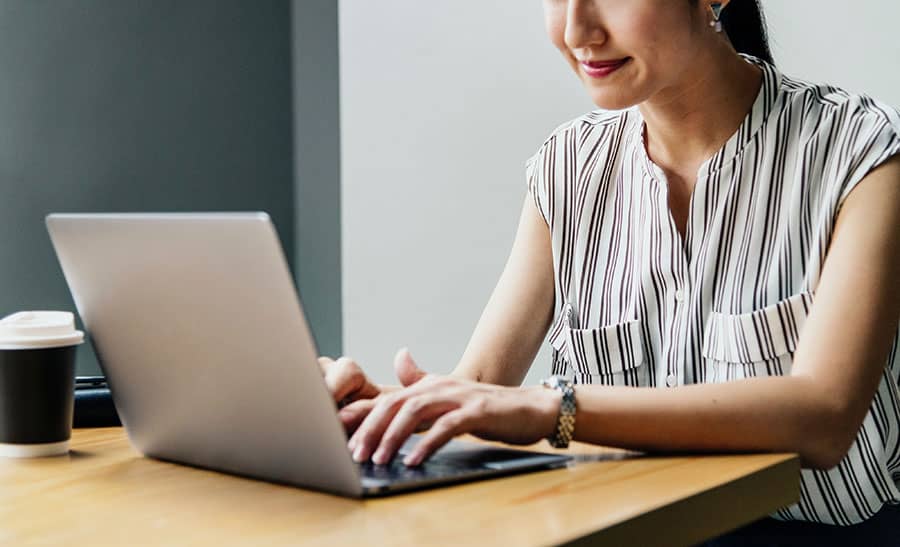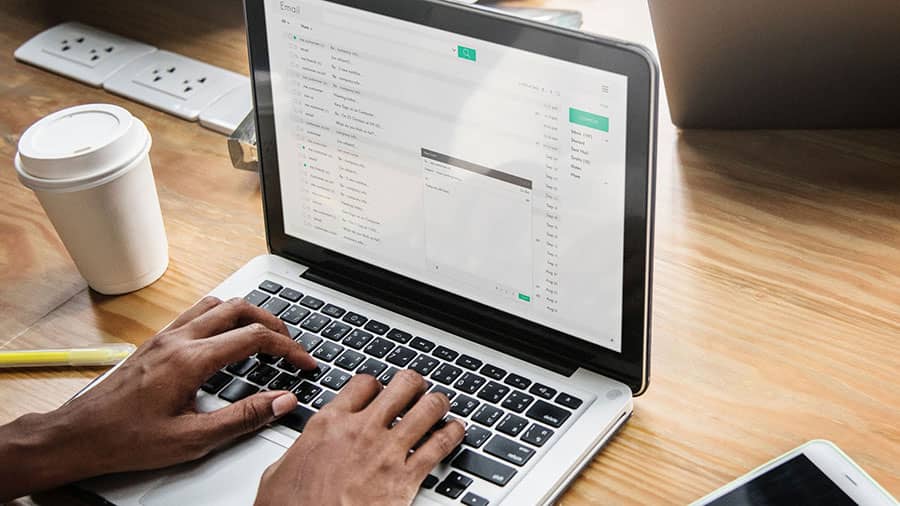 Guide respondents even though you're not there
Prepare and deliver custom emails, stimuli, and on-screen messages to guide your participants. You have the freedom to collect data without being present with your participants as they complete your sorting tasks.
NEW! Image-based Q-sets
Have your participants sort images instead of plain text. Simply upload your image files into Q Method Software. Completing the sorting tasks remains drag-and-drop easy for your participants.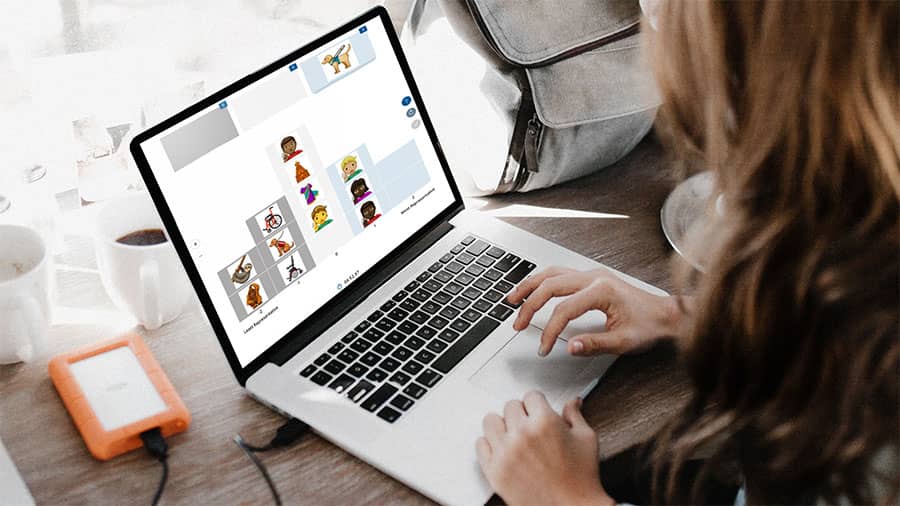 Take Your Q Methodology Research Online Today
Sign Up - It's Free
New accounts are automatically provisioned with a free subscription that allows you to test Q Method Software.